De Winkel

De kunstwerken kunt u bestellen via de Webshop, de schilderijen worden GRATIS* vervoerd.
Wij raden u aan om uw kunstwerk persoonlijk te komen afhalen, dit ter voorkoming van eventuele schade, ook ziet u exact wat u koopt. Maak er een gezellig bezoekje van. U komt zo ook op meer ideeën.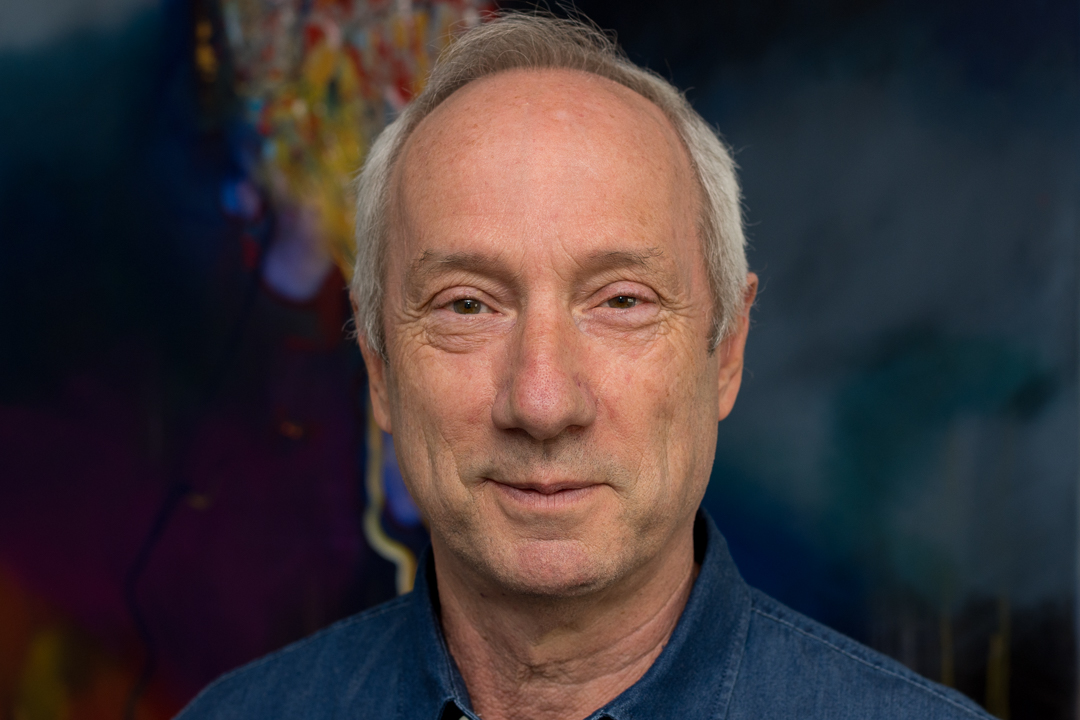 Justin Estourgie Visual Artist

Alle schilderijen worden zonder lijst geleverd en kunnen zo aan de muur worden gehangen. De schilderijen hebben in principe geen lijst nodig omdat de zijkanten zijn mee geschilderd. Een omlijsting kan wel voor een luxere uitstraling zorgen. Kijk voor lijsten op de Webshop.
Prijzen worden door Justin berekend op individuele basis en worden bepaald door de complexiteit van het werk en gebruikte materialen.

* Retourzendingen, zie onze Algemene Voorwaarden.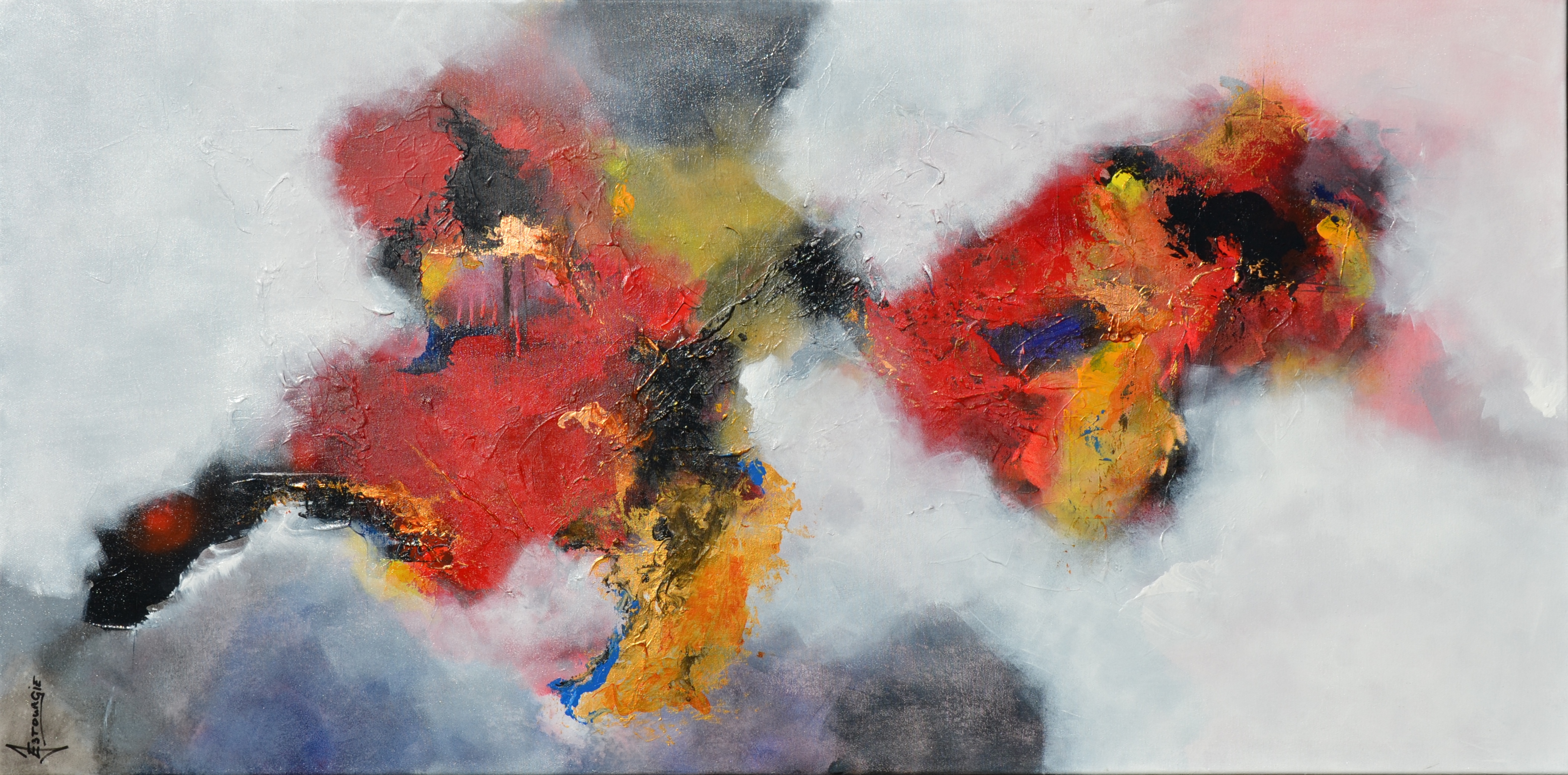 The Web Shop
If you like to purchase a painting, please go to the Web Shop. The transportation costs are free of charge*.
A painting does not need a frame because they are painted around the side edge. However, a frame can / will add some luxury, for frames see our Web Shop.
Recommendation: to hear and see more of the art, get informed of the used technics and to avoid transportation damage please collect your painting at our studio.
Justin rates are determined on an individual basis and to a great extent depend on the complexity of the work and used materials.
If you wish to purchase an original painting (specially made for you), please e-mail Justin to request a quote.

*Return of goods, see conditions of sale.